July 4, 2007 Rudy Update July 5, 2007

On July 1, 2007 we returned home to find Rudy, our youngest lamb, near death. He had been laying on the ground unable to eat or drink for at least a day. His neck was swollen and he was so weak and dehydrated he could not even lift his head. We thought he might have broken his neck but the massive swelling looked like it was the result of a rattle snake bite.

We took him to UC Davis School of Veterinary Medicine. where he stayed until July 4.

UC Davis School of Veterinary Medicine.

To educate veterinary medical students and post-graduate veterinarians in state-of-the-art clinical veterinary medicine

To discover, apply and disseminate new knowledge to promote animal health and welfare, and to advance the diagnosis, treatment, control and prevention of animal diseases

To provide high quality veterinary medical care and client services for the citizens of the State of California

The VMTH is staffed by faculty from the School of Veterinary Medicine, residents (who are graduate veterinarians in specialized advanced training programs), and senior veterinary medical students. In addition, the VMTH has a strong non-academic support staff, to include animal health technicians (nurses and surgical assistants), clinical laboratory technologists, radiology technicians, pharmacists, medical records specialists, etc., and various administrative personnel.

http://www.vmth.ucdavis.edu/vmth/clientinfo/org.html

The Small Animal Clinic deals with domestic pets and wildlife to include dogs, cats, birds, reptiles and other small pets.

The Large Animal Clinic deals with horses, llamas, and food animals to include cattle, swine, sheep and goats.

Here he is when we went to pick him up.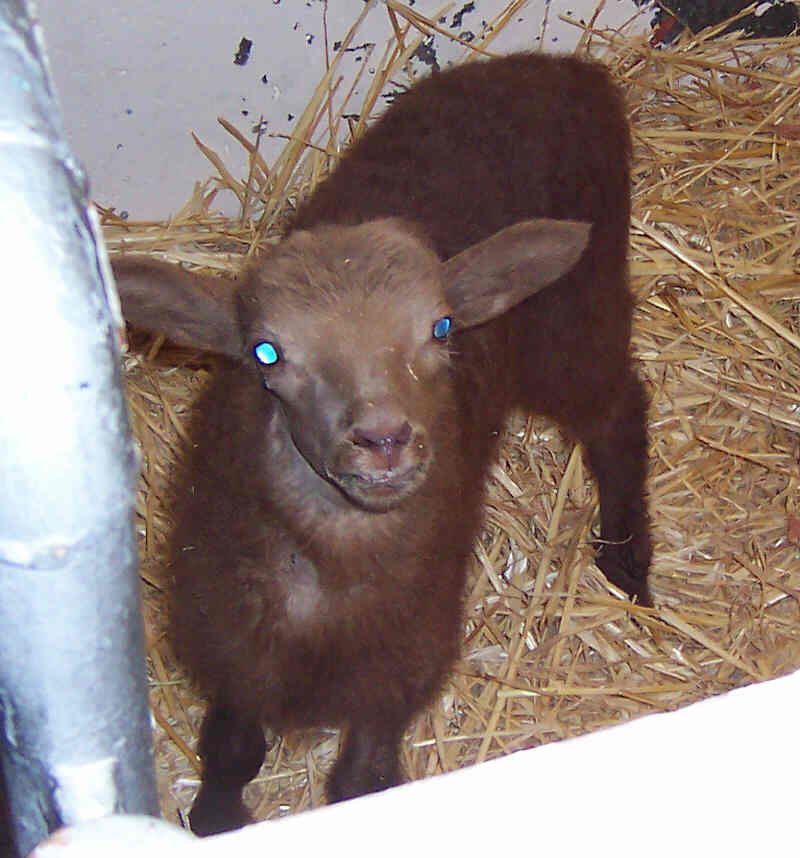 He seemed to love attention so I am sure he received the best care for his 4 day visit.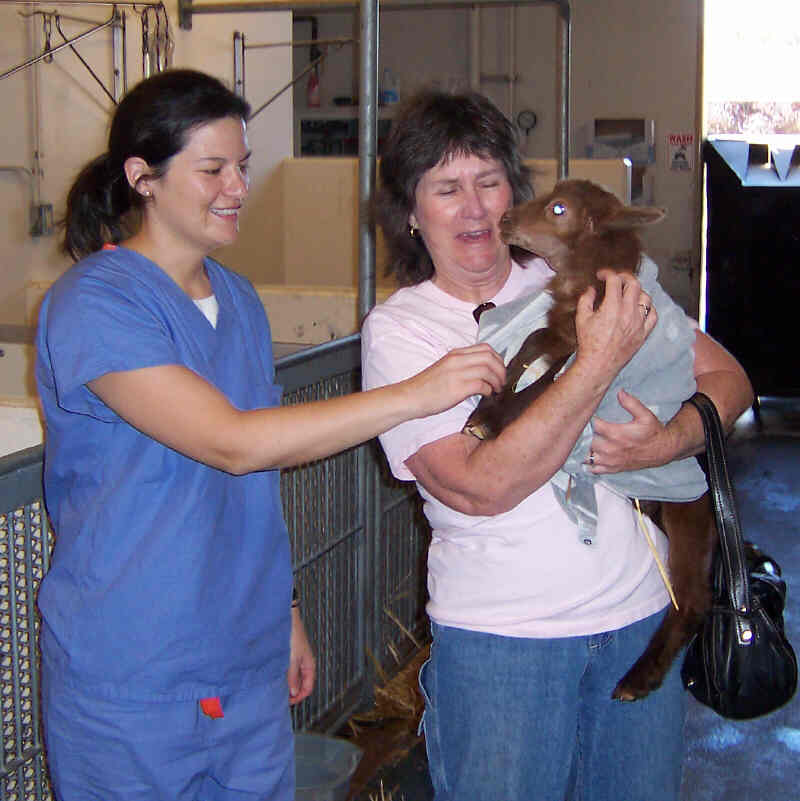 On the ride home he was pretty active.
Finally at home with mom. We are feeding him goat milk(care of UCD) every 2 hours.
That is the only time he and his mom are apart. I think moms milk is coming back in but it is hard to tell.
It is 100+ degrees but they have a nice shaddy spot under the oaks with lots of food and water. He still
looks a little confused and disorientated. I think more hydration will help.
Rudy, July 5, is looking much stonger. His head is up high, his posture is better and he was harder to
catch today. Catching them in the rocks wearing flip flops is starting to get real difficult.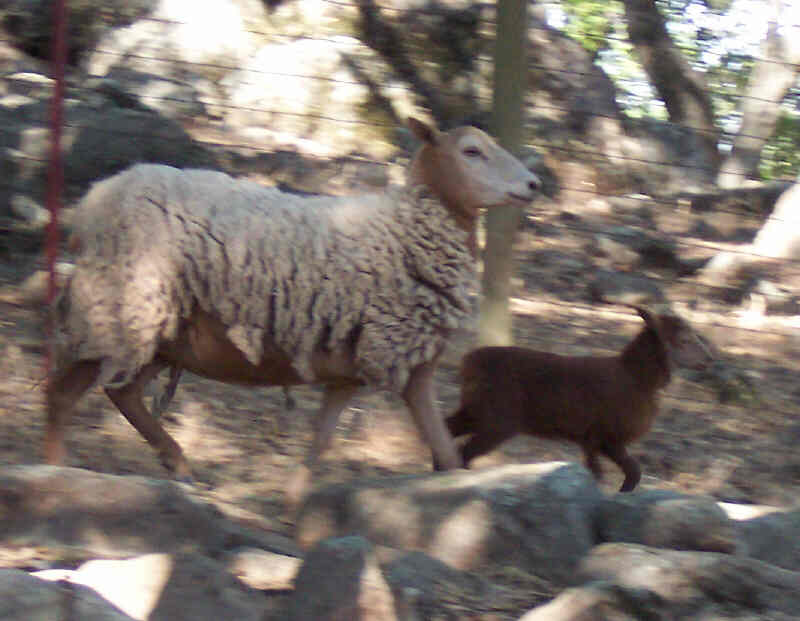 I think Ruby is giving us the eye to leave her baby alone. Just on the other side of the
fence is where I found him on Sunday. I think we are real lucky he went down in the shade.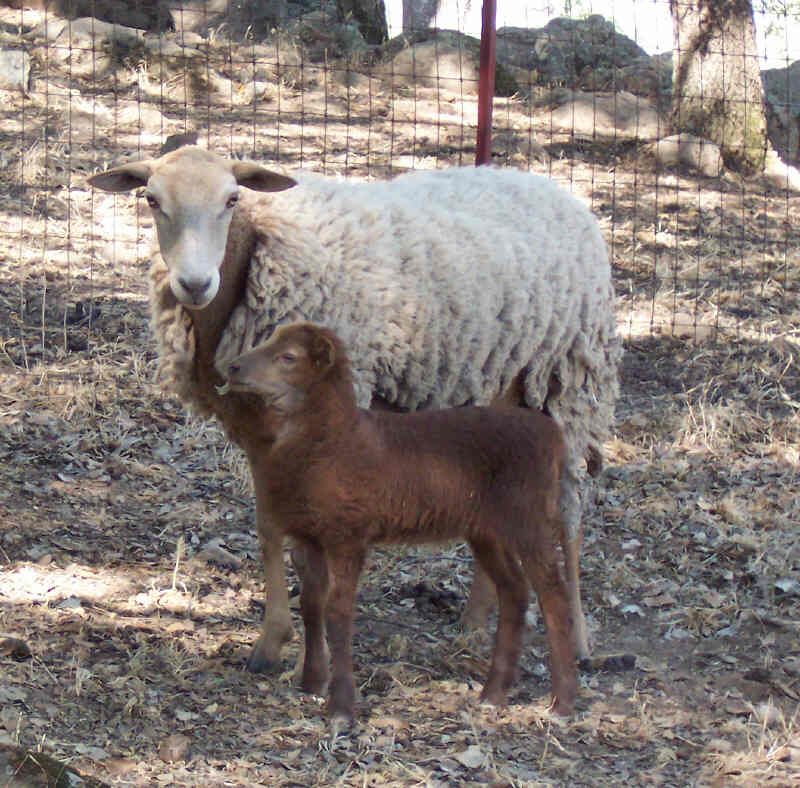 Harry Larry Llama stayed at UCD 2 years ago and received excellent care.
Harry, next to Cathy, on a day trek with light pack at Folsom Lake